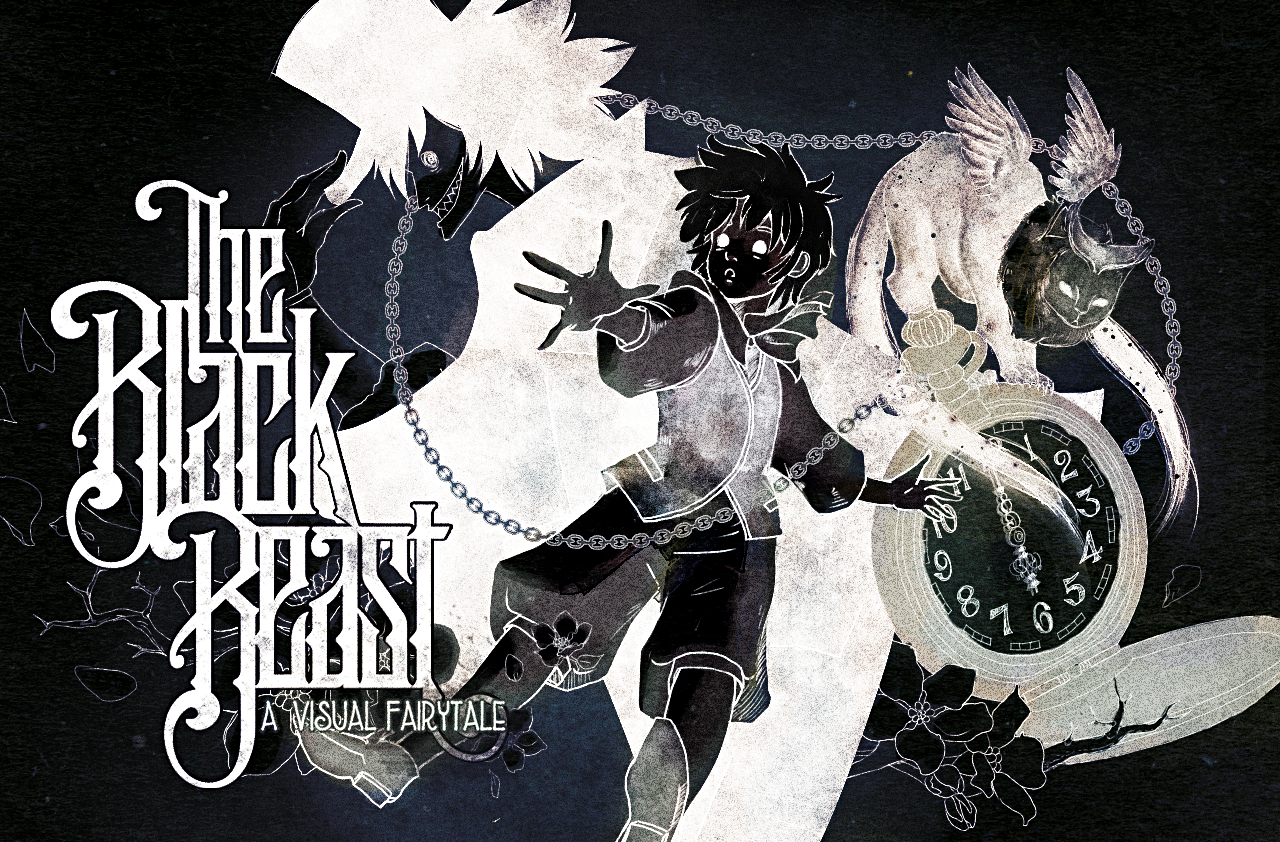 The Black Beast
"The Black Beast" Demo is now available!
---
Hey everyone! The first version of the demo is up! Any feedback is helpful!
Questions about the Demo:
1. Was the UI arrows easy to use? Any changes you might suggest for overall playability?
2. Which character are you most interested in?
3. What are your expectations about the story?
4. Your thoughts about the game's artstyle. Does it fit with the story?
5. Additional thoughts/suggestions.
Files
The Black Beast Demo v0.1
53 MB
Dec 10, 2017