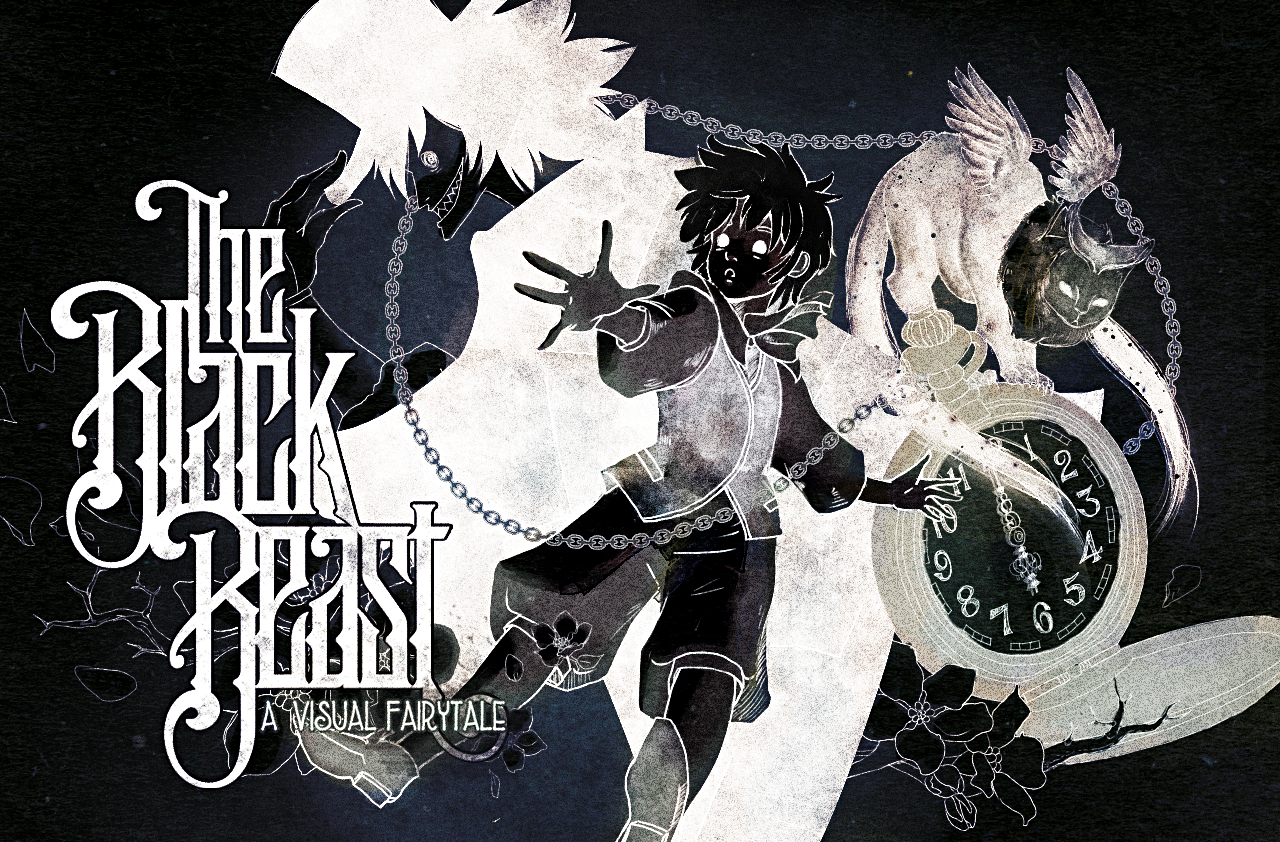 The Black Beast
New demo version from early user feedback!
---
Early playtesting sent us some suggestion so we added a "Hints" box in case you are stuck! More hints to be added in the future. If there is a hint you'd like to be shown in the game, please let us know!
Some questions that might be helpful for us:
1. Was the UI arrows easy to use? Any changes you might suggest for overall playability?
2. Which character are you most interested in?
3. What are your expectations about the story's mystery?
4. Your thoughts about the game's artstyle. Does it fit with the story?
5. Additional thoughts/suggestions.

If you encounter any bugs, let us know too!
Files
TheBlackBeast_Demo(ver0.6) (For comparison only) Warning: Bugs present!
53 MB
Dec 11, 2017