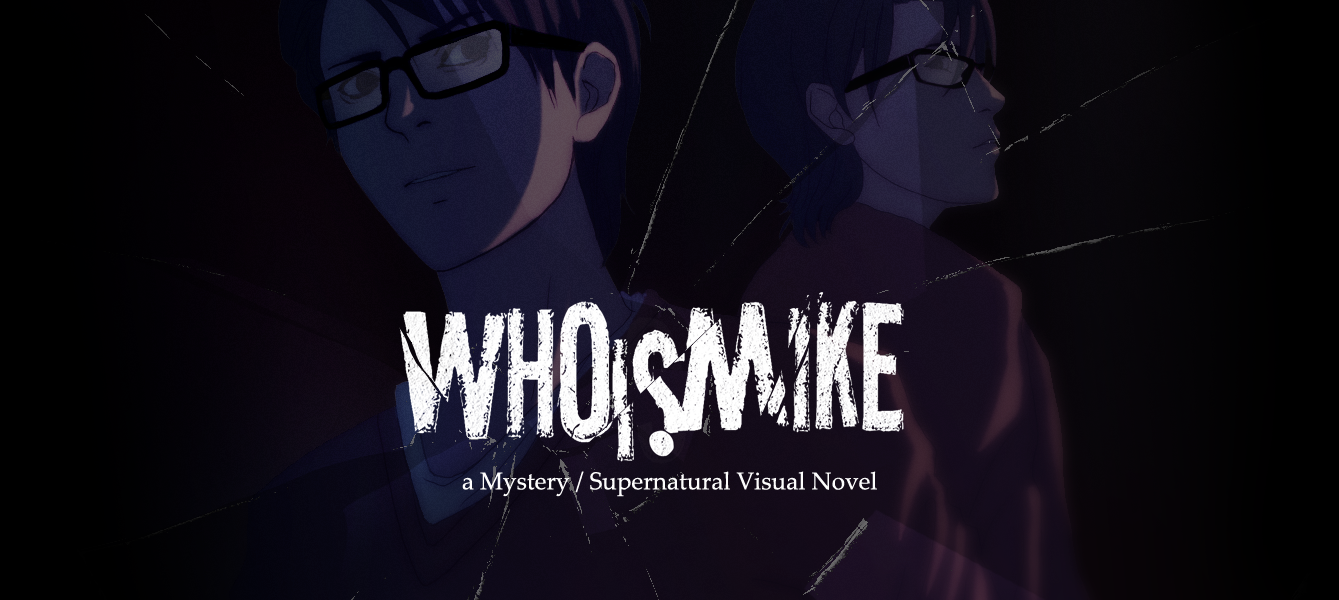 Who Is Mike?
Comments
Log in with your itch.io account to leave a comment.
So, which one is the real Mike, each Mike near the end has those flashing red eyes.
So, which one is the real one?
Hey, umm, I've been trying to get all the endings but have missed a few. I read through the walkthrough and it says there are timed questions?! I haven't encountered any timed questions. I just played through again and sat there for every question and none of them appear to be timed. What gives? I haven't been able to get endings 1, 2, or 3, but I believe I achieved the others.
hey man loved your game
Very cool and well done,
Also i did a small series with your game on my youtube chanel
Thanks for playing, man! It's an honor! I really enjoyed your playthrough though. Keep it up!
Hi FERVENT just want to ask is there a difference with your games (Who is Mike? and CUPID) on steam or is it the same?