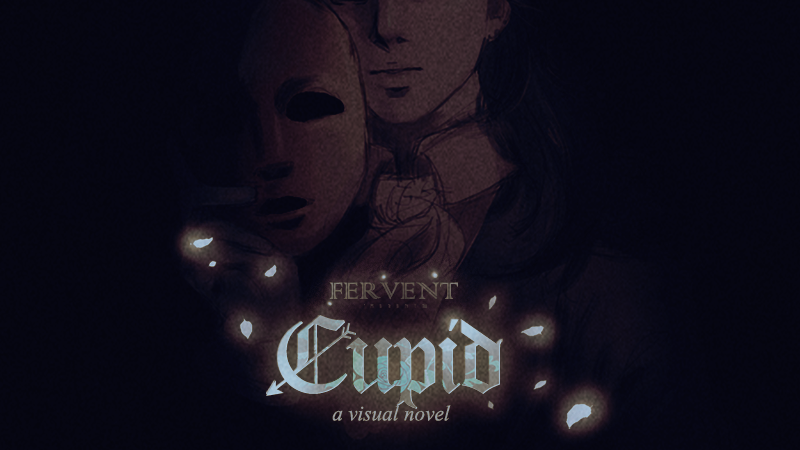 CUPID - Visual Novel
Hi everyone!
So a lot of Mac users have been messaging me that the game's current version does not work on the newest Mac OS anymore. Since it's about time to update the game anyway, I'll be releasing a new and improved version of Cupid before the month ends. This includes edited dialogue, updated GUI, new sprite expressions and more. Stay tuned!
If you have more questions and requests, please refer to the FAQs found in the Official Blog. I also answer questions and theories about the game over there.
Thanks for your support!
~ Ame