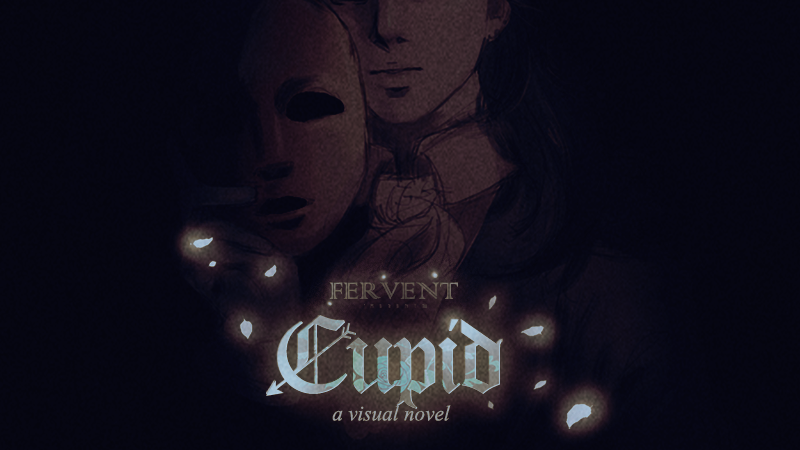 CUPID - Visual Novel
A downloadable game for Windows
(This game is Rated PG-17 and contains mature themes of a sexual and violent nature. Trigger warnings include: suicide, blood, gore, abuse and bodily harm. Your personal discretion is advised)
REMINDER: COMMENTS CONTAINING SPOILERS WILL BE DELETED. THANK YOU!
*NEW* ❤️‍🔥CHECK OUT CUPID VN's OFFICIAL WEBTOON SPINOFF❤️‍🔥
---
WEBSITE | STEAM | PRESSKIT | ARTBOOK | GUIDE | TV TROPES | FAQs | SPINOFF
---
.:: VNs Now's 2015 English Visual Novel Game of the Year ::.
"Love is both poison and cure, both knife and remedy."
Rosa's best friend, Catherine, is dead and she is sure Catherine's betrothed, Marquis Guilleme is to blame. Mother says so. Mother says he has to pay with his life. Although, she knows by now Guilleme is no ordinary man. He is tainted. A monster. He cannot be killed by usual means. To seek the best revenge, she must find out all his secrets and destroy him. But will her own dark desires consume her or liberate her?
No matter.
Mother will tell her what to do.


Set in the romantic 18th century France, play as the point of view character of Mother — a unique twist to the visual novel decision making medium. Decide the fate of the main characters, scold or console, argue or assent… Just don't be surprised if they start to question your commands.
---
What people are saying:

"Cupid is, simply put, everything Ive ever asked for from a dramatic EVN. This game will hurt you and you will love it for doing so" - VNs Now

"Cupid is a very ambitious game with the story that it is trying to tell along with all the details that it packs within it. And it does it so well! 10/10" - Hayurika

"Swear to god, if this isn't in my top VNs this year, something will have gone gravely wrong." - Christnenarium, Youtuber

"You know that feeling when you go into a story, expecting it to be another teenager's edgy fantasy, only to have it end up being one of the best things you've ever read? [Cupid is] certainly one of the finest in the medium" - Mimo Le Singe, Vocal Media
Team:
ameliori - Story, Art and Direction
TheLibraryCat - Writer/Editor/Researcher
Tinytim12 - Writer
Marionette - Lead Programmer
ColaCat - Editor
Krichotomy, Autum Elm - Music
---
Want more Cupid? Read the Webtoon Spin-off "Eros Conquers All"!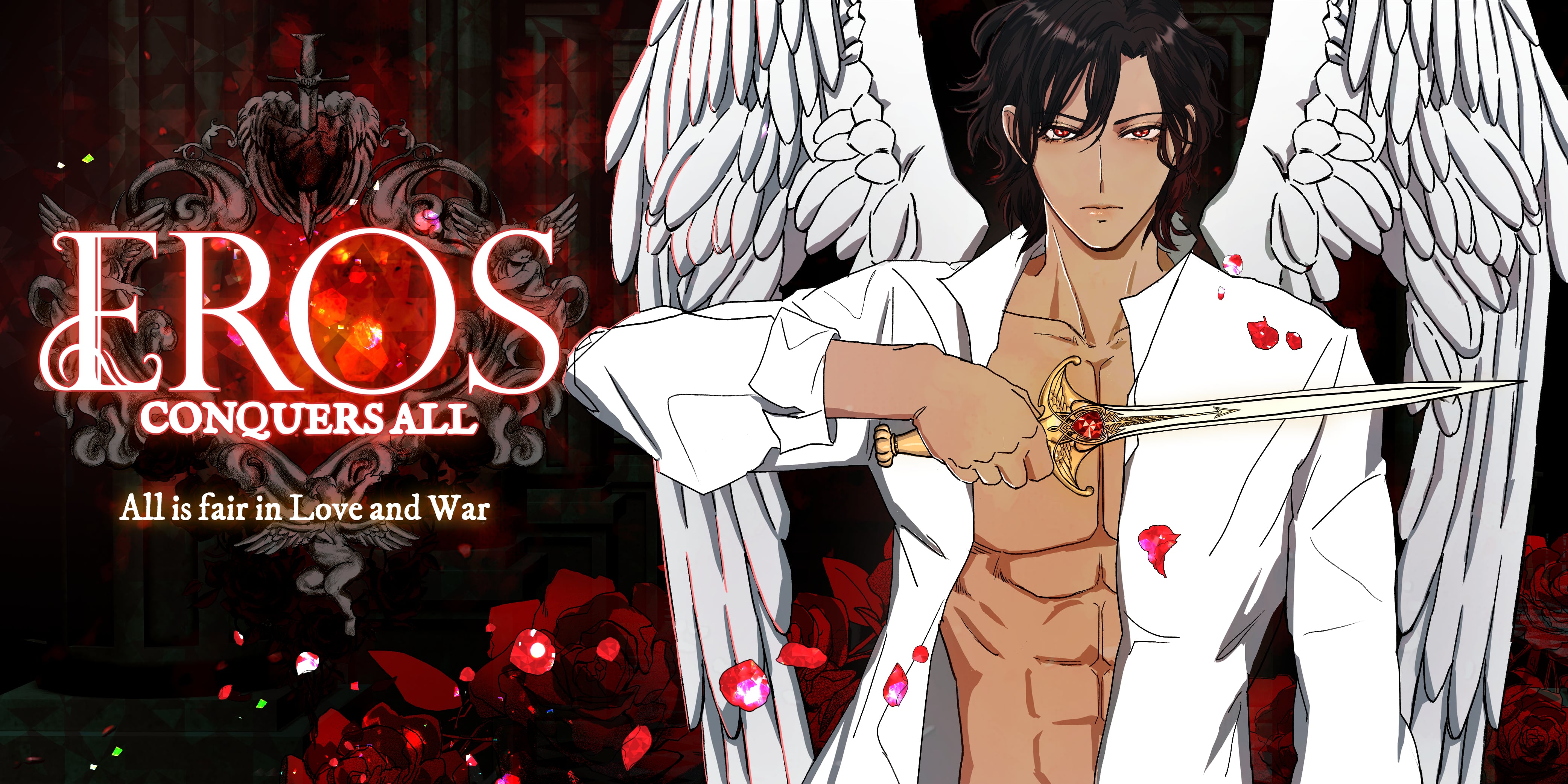 Download
Click download now to get access to the following files:
CupidVN - Ver 3.20 (PC)
220 MB
CupidVN - Ver 3.20 (MAC)
185 MB